Melbourne's Most Trusted Colorbond Steel Water Tanks Supplier
We design, manufacture and deliver steel water tanks of every shape and size to suit commercial, domestic, rural and industrial sites.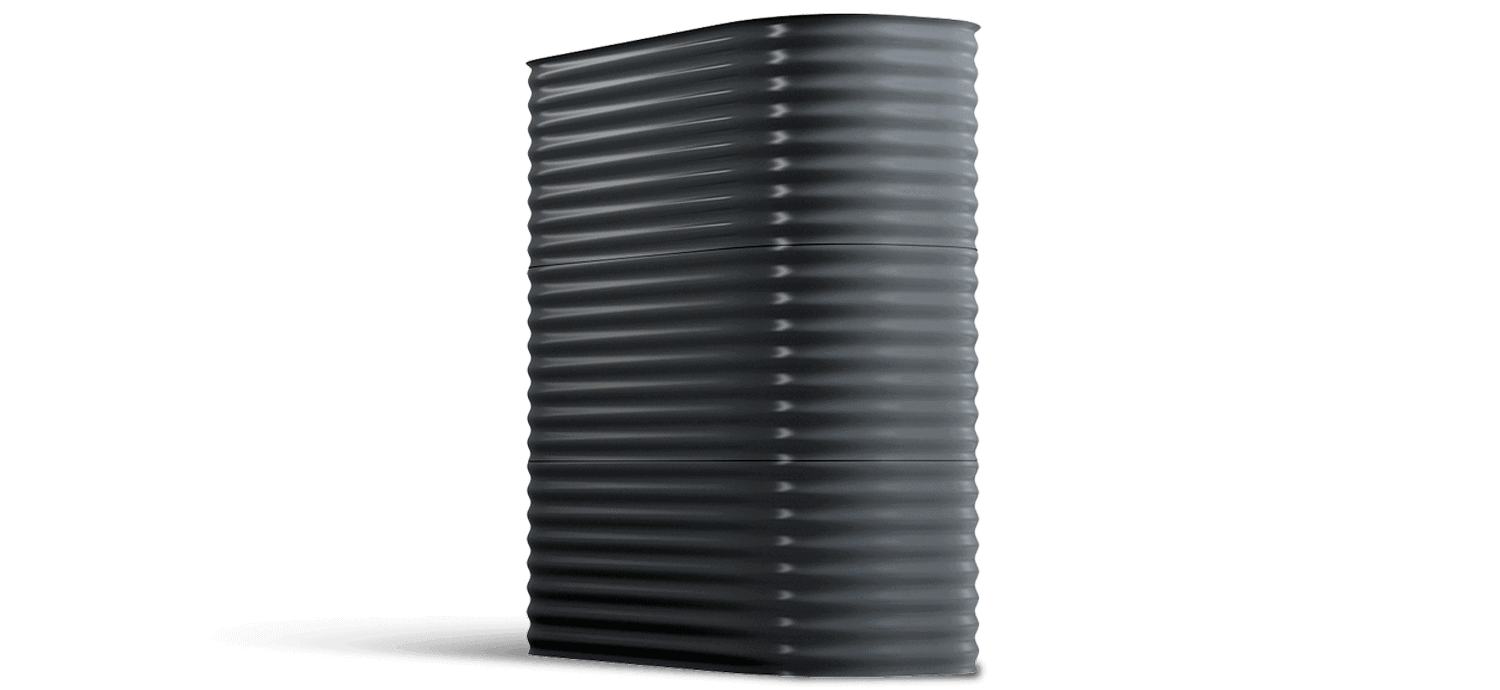 The modern slimline shape tank is designed with smaller properties and limited space in mind. Sizes range from 450 Litres to 10,000 Litres.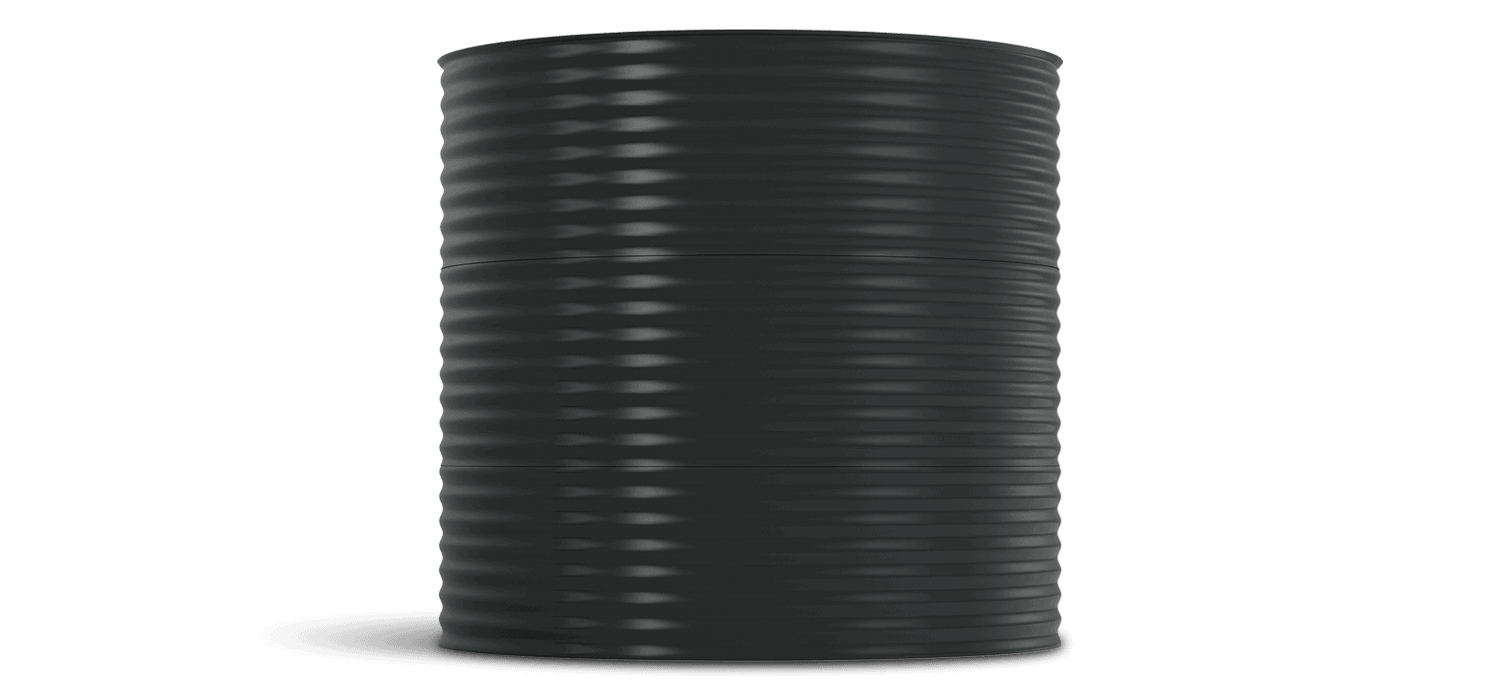 A round tank is the most cost-effective solution for water storage where space is not a problem. Sizes range from 200 litres to 25,000 litres.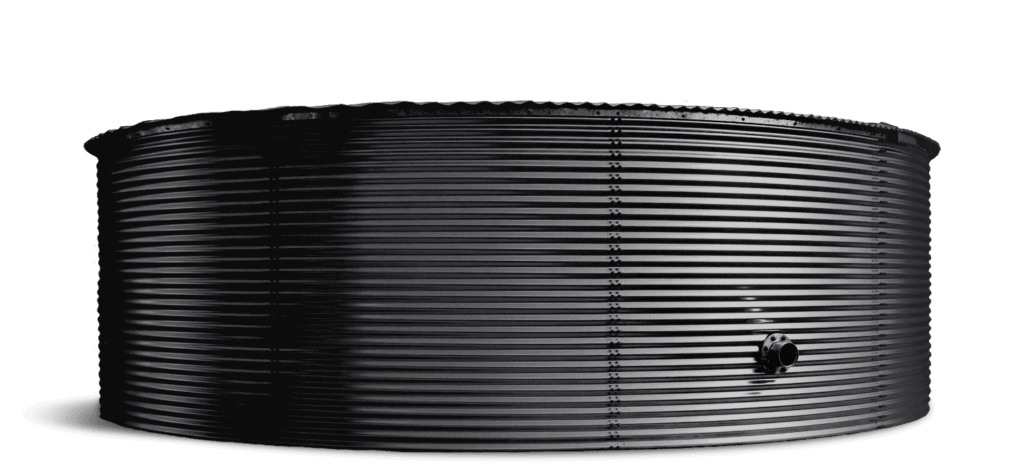 Liner tanks boast a large capacity for serious water storage. Ideal for a commercial application or rural water supply. Sizes range up to 350,000 Litres.
20 Year BlueScope Warranty
10 Year Workmanship Warranty
5 Year Commercial Warranty
Watermark Approved Certification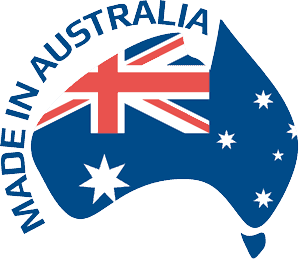 Trusted People. Trusted Tanks.
Beyond superior strength, our steel water tanks deliver a wide range of benefits, ensuring that you get the perfect water quality and a great looking tank. Our tanks are made from genuine BlueScope corrugated Aquaplate steel with a Colorbond finish that's designed to withstand corrosion and flames and survive under Australia's extreme UV rays.
Each tank is individually produced here in Gippsland, Victoria under a strict quality control system ensuring that your water tank will last the test of time.
Here at WaterLine Tanks we also work with all tradespersons at every stage of the building process which include planners, architects, hydraulic engineers, plumbers, builders and landscapers.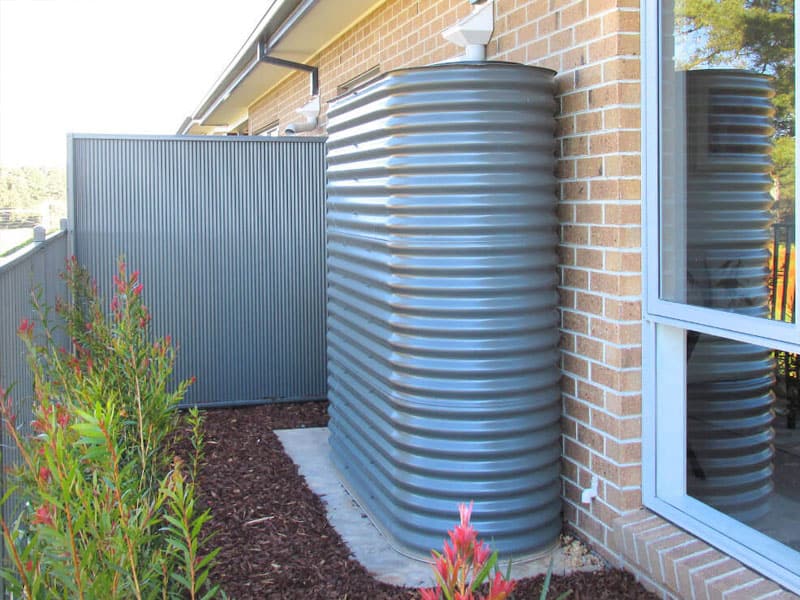 To achieve a 5-star energy rating on your new home you can install a tank to supply rainwater to your toilets.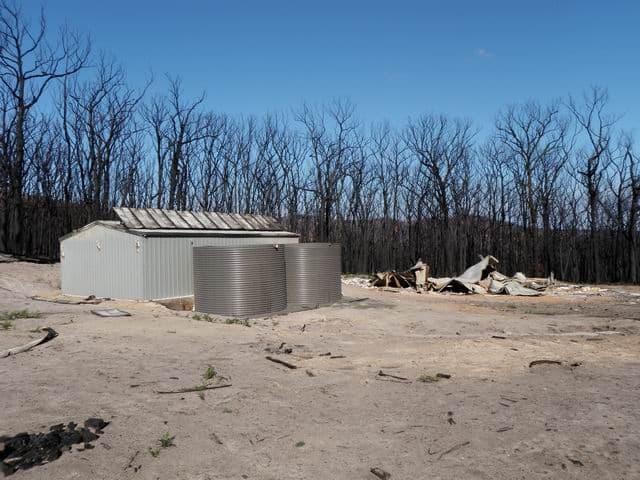 Protect your assets and fulfil CFA requirements with a fire-resistant Colorbond tank.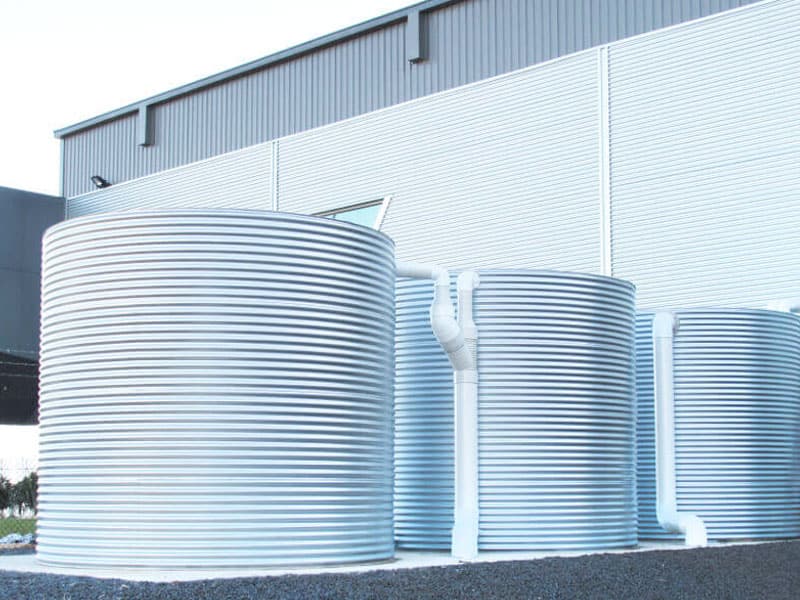 We can design you a tank system to meet all the requirements of your commercial water tank needs.
Quality, Strength & Durability
Our steel water tanks are built to last.
Benefits of using Steel Tanks
BlueScope AQUAPLATE® Steel
Bluescope AQUAPLATE® Steel is Australia's premium tank-making material. This material has an tough internal food-grade polymer lining bonded to the steel. It combines durability, strength, lightweight and performance, and is backed by a 20 year warranty from Bluescope Steel. Aquaplate steel complies with Australian Standards (AS4020) regarding the safe storage of water for human consumption.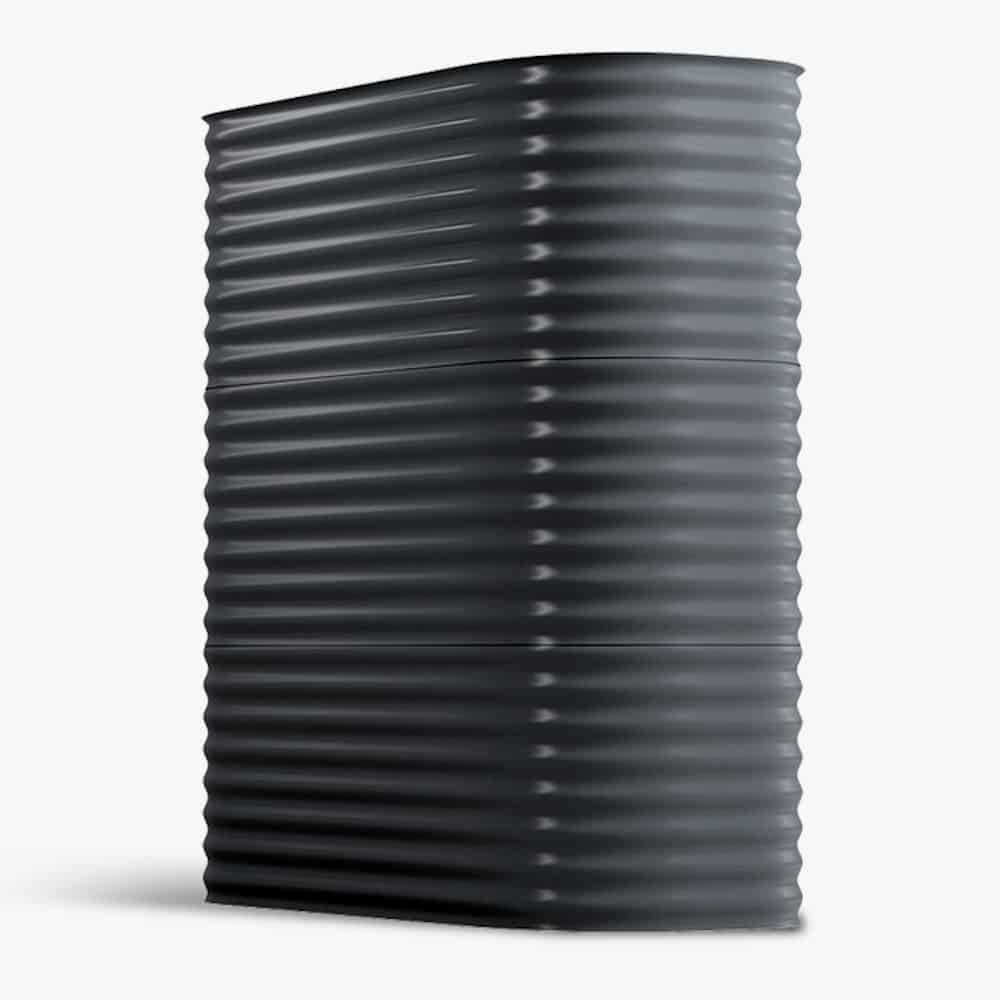 20 Year BlueScope Warranty
10 Year Workmanship Warranty
5 Year Commercial Warranty
Watermark Approved ​Cerfitication
Assuming that your property has mains water available.
The Three use cases for water tanks
Choosing the right water tank for your property depends on many factors including water usage, the available catchment area, the number of users on your property and the availability of mains water.
With the rapid rise in inflation costs and the general standard of living, it's wise to invest in a water tank solution for your home to help reduce some of your water bills. Rain captured by your water tanks has several household uses, which include garden irrigation, flushing toilets, supplying water to your pool, washing cars and even doing your laundry.
Also don't forget, a rainwater tank has the potential to add value to your property, and we all know what's happening with property prices right now.
Our tank specialists can guide you in the right way to find the right water tank for your needs.