Every shape and size to suit commercial, domestic, rural and industrial sites.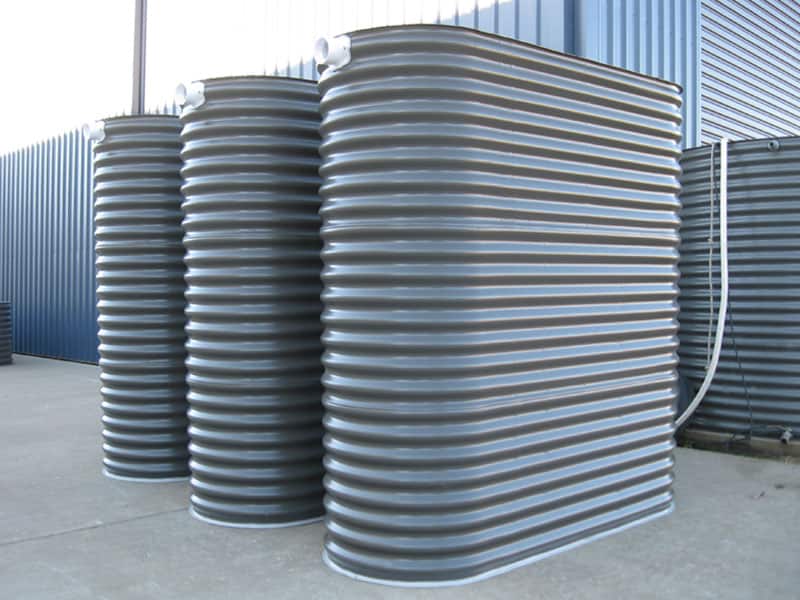 The modern slimline shape tank is designed with smaller properties and limited space in mind.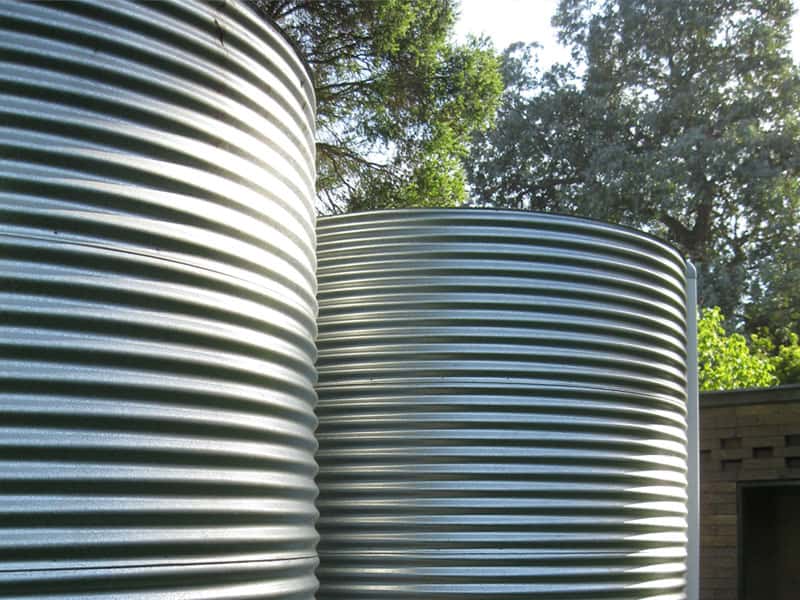 A round tank is the most cost-effective solution for water storage where space is not a problem.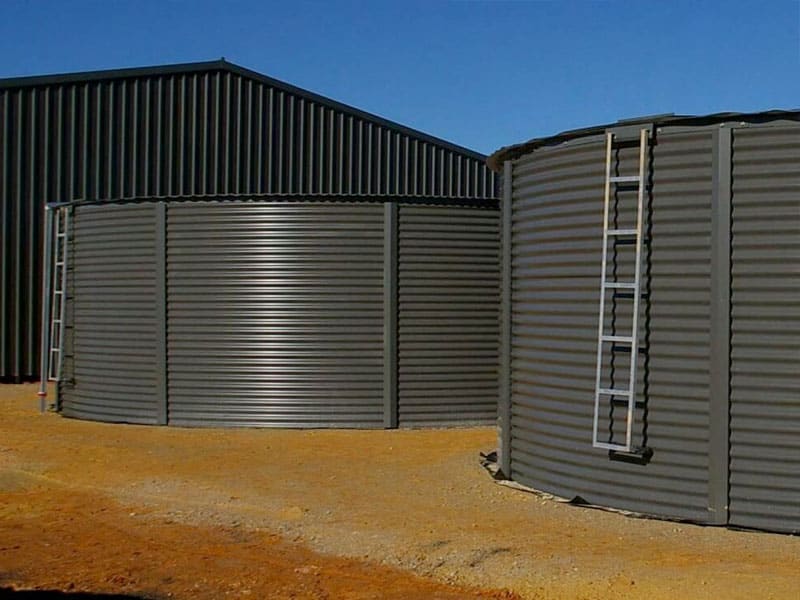 Large capacity for serious water storage. Ideal for a commercial application or rural water supply.