The Australian steel tank experts
Waterline Tanks is proud to be a market leader in water storage solutions, helping customers from cities to regional areas across Victoria.
Today, our robust Colorbond tanks are found in farms, schools, apartment buildings, hospitals, retirement villages, shopping centres and community centres.
We're known not only for the quality of our tanks, but also for the quality of our service. We design and deliver our tanks to each customer, with an unmatched level of personal service at every step of the process.
Waterline begun in 1991 as a small business named Gippsland Tanks. At this time, most tanks were supplied to the rural Gippsland market where tanks were required for properties without mains water.
As the business grew and shifted its focus to the Melbourne metro area, our tanks became increasingly popular to new home builders and their plumbers.
In 2017, we renamed the business Waterline Tanks to more reflect our diverse customer base and help us achieve our next goal – adding you to our growing list of loyal, happy customers.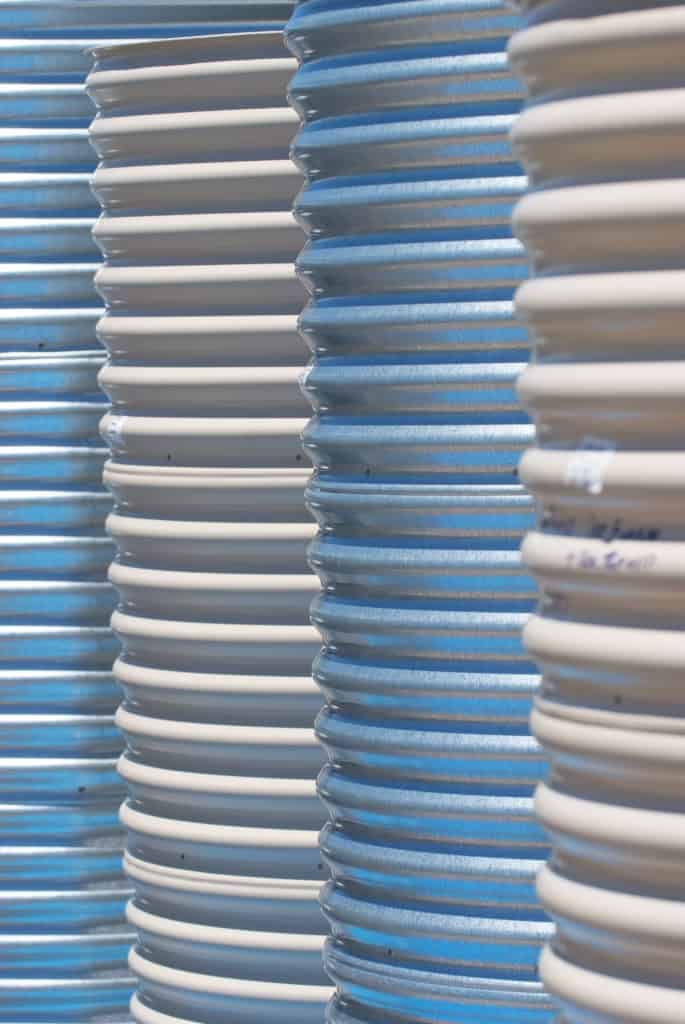 20 Year BlueScope Warranty
The material in every tank is covered by a 20-year Aquaplate® warranty by BlueScope® Steel, an Australian company with an unsurpassed reputation for quality.
10 Year Workmanship Warranty
Because we stand behind all of our products and services, we offer a 10-year workmanship warranty on all Waterline domestic tanks, going beyond the industry standard for absolute peace of mind.
5 Year Commercial Warranty
Our tanks used in commercial applications carry an impressive five-year warranty, ensuring businesses can have confidence that their new Waterline tank can handle large volumes of water with ease.
Our tanks are certified to ATS 5200.026 and our individual certification number is 23105 – proof of a tried and trusted tank design. ​
Our tanks are manufactured using BlueScope Aquaplate steel and high-strength Henrob rivets, and sealed with approved food-grade silicon.​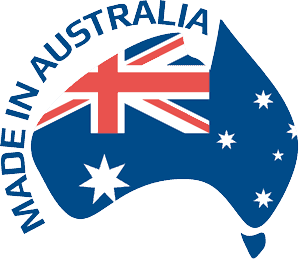 Each of our water tanks are individually produced in Gippsland, Victoria, under a strict quality control system.