Complete end-to-end water storage solutions to suit all your needs.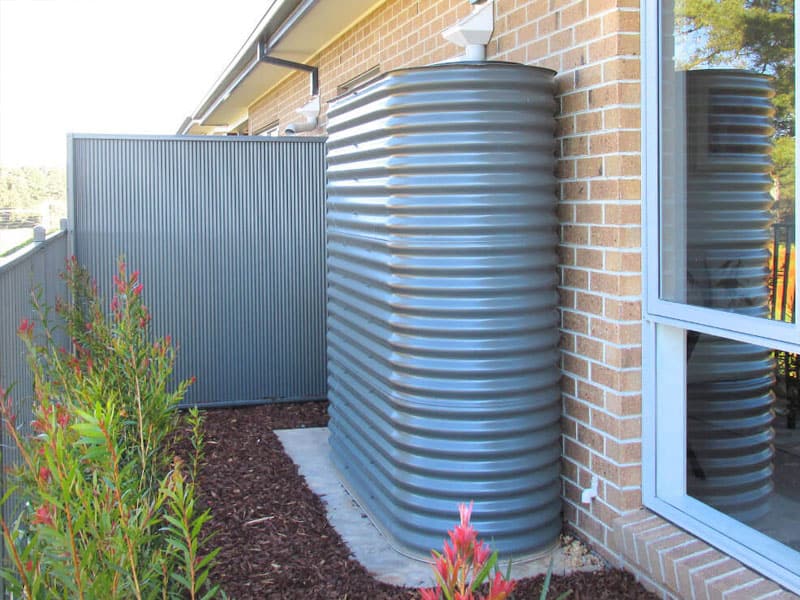 To achieve a 5-star energy rating on your new home you can install a tank to supply rainwater to your toilets. Waterline Tanks supplies some of Victoria's largest home builders with toilet-flushing systems, and many smaller builders.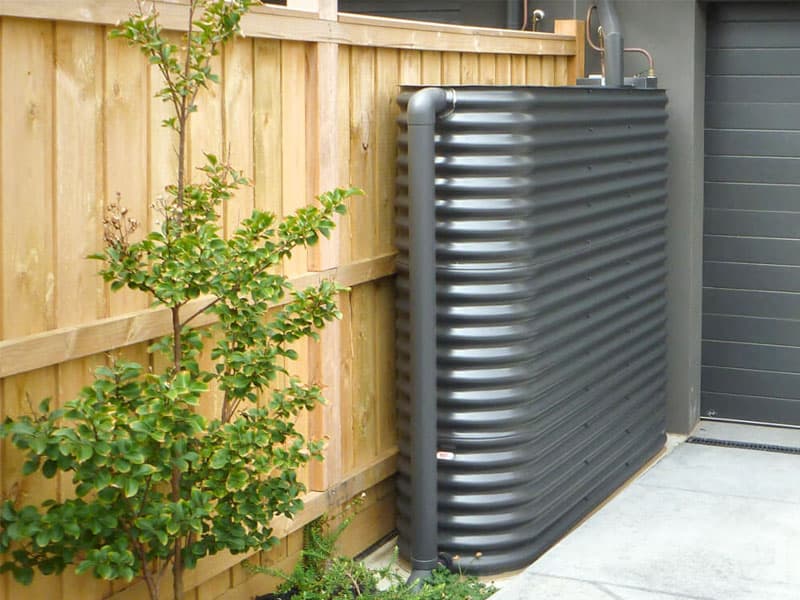 Supplying a detention tank is a simple solution to controlling stormwater runoff on a property. On an increasing number of building permits it is a condition to have a system where stormwater is collected and slowly released through a small orifice into the drains, rather than releasing it all at once.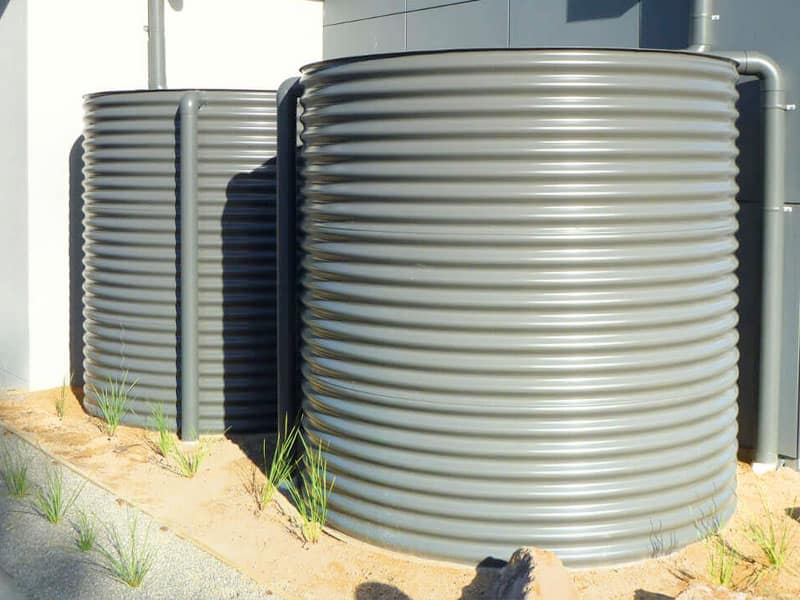 In bushfire prone areas, some new homes are now required to have a steel tank for CFA use in the event of a fire. This tank may require Storz or CFA 3-thread-per-inch connections, and needs to be fire-proof. Our full range of steel tanks are suitable for CFA storage tanks, and we can provide you with all the necessary accessories to fulfil your permit.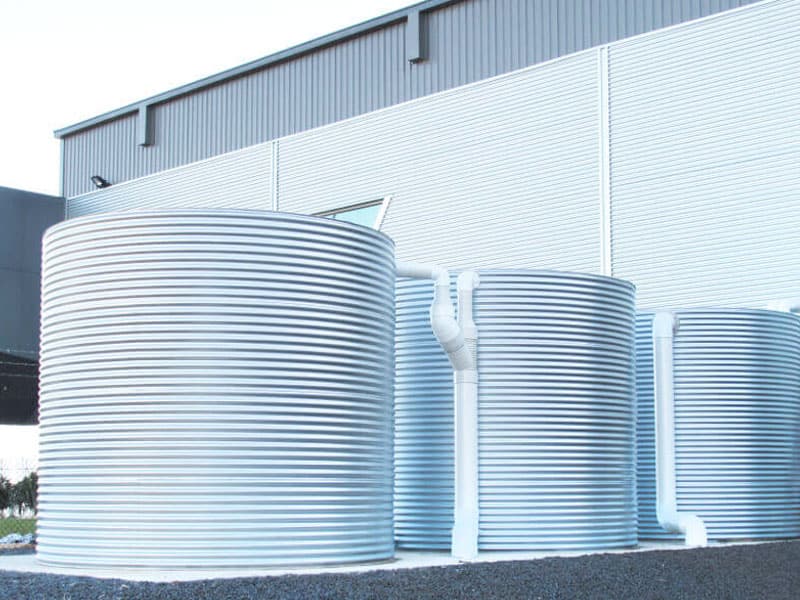 Let us design you a tank system to meet all the requirements of your commercial water tank needs. Our tanks can be found from the basements to the 32nd floor of some of Melbourne's largest buildings.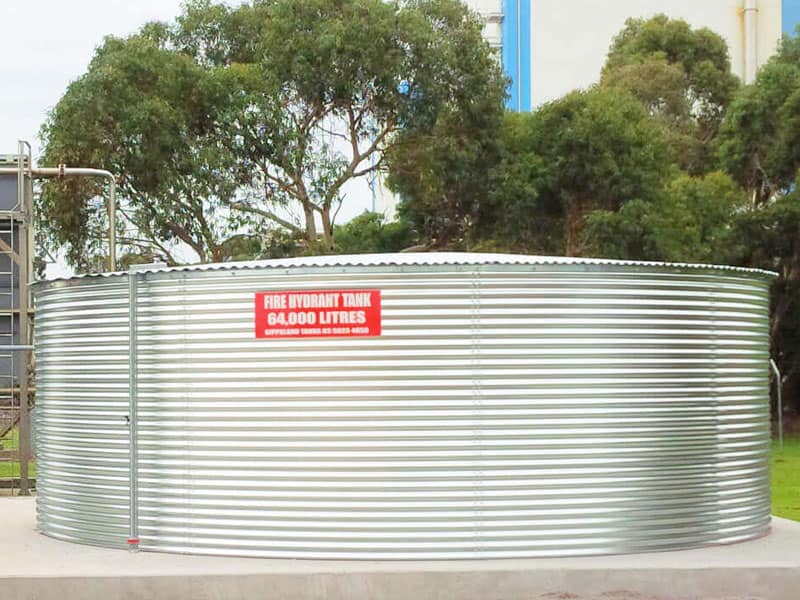 Our tanks and accessories meet the strict requirements for Fire Service applications. Fire Service tanks are specified on commercial or community buildings where the mains pressure is not sufficient to supply the required flow rate to hydrants in the case of a fire.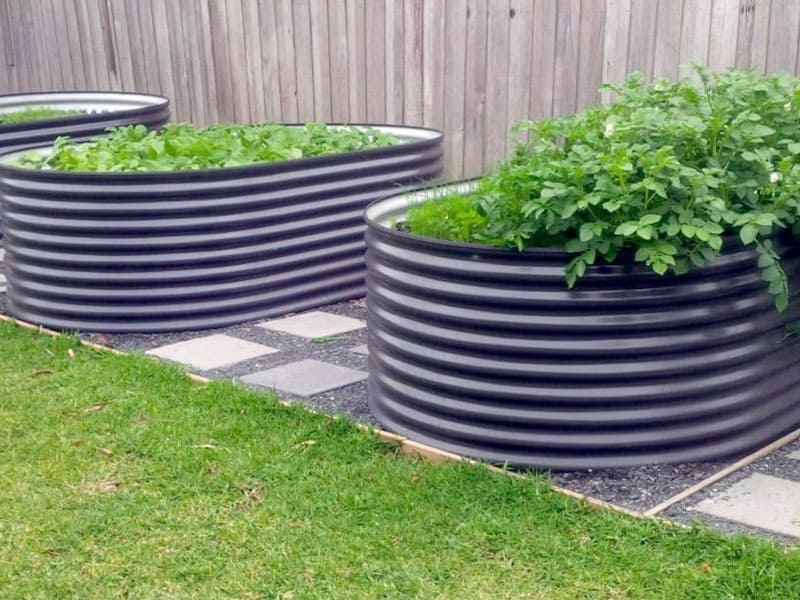 Grow your vegies in a stylish Aquaplate Colorbond Raised Garden Bed, and save bending or kneeling down by lifting the plants up to your level! Manufactured using Colorbond Aquaplate steel, we can supply any size or shape to fit your garden.